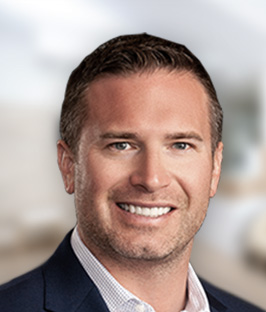 Matthew A. Pifer, MD
Shoulder, Knee Surgery, Sports Medicine & Biologic Treatments
Dr. Pifer is a board certified Orthopaedic Surgeon fellowship trained in Sports Medicine and minimally invasive arthroscopic surgical techniques.  His practice provides care to recreational, high school, college, and professional athletes in the greater Santa Barbara area. 
He attended university on an NCAA Football scholarship at Ashland University in Ashland, OH. He was a 4 year starter and one of the top highest scorers in the school's history as he doubled majored in Chemistry and Molecular & Cellular Biology.
Along with his Medical Degree, Dr. Pifer also has a Masters in surgical anatomy at Case Western Reserve University in Cleveland, OH. He completed Orthopedic Residency at William Beaumont Hospital System in Royal Oak MI, and his Sports and Arthroscopy fellowship at Kaiser Permanente in San Diego, CA.
Dr. Pifer has authored articles, scientific papers, and book chapters on sports-related injuries and general orthopaedic topics. Throughout his career Dr. Pifer has received numerous awards and most recently selected by his physician peers as a Super Doctors Magazine "Rising Star" in California.
His practice not only includes the use of cutting edge surgical treatment, but also use of biologics such as platelet rich plasma (PRP) and stem cells therapies to treat injuries and promote healing.
Dr. Pifer's surgical expertise and innovative ideas have also led to collaborations with medical device companies to develop future surgical instruments and educate other Orthopaedic surgeons.
To know more about Dr. Pifer please visit www.matthewpifermd.com